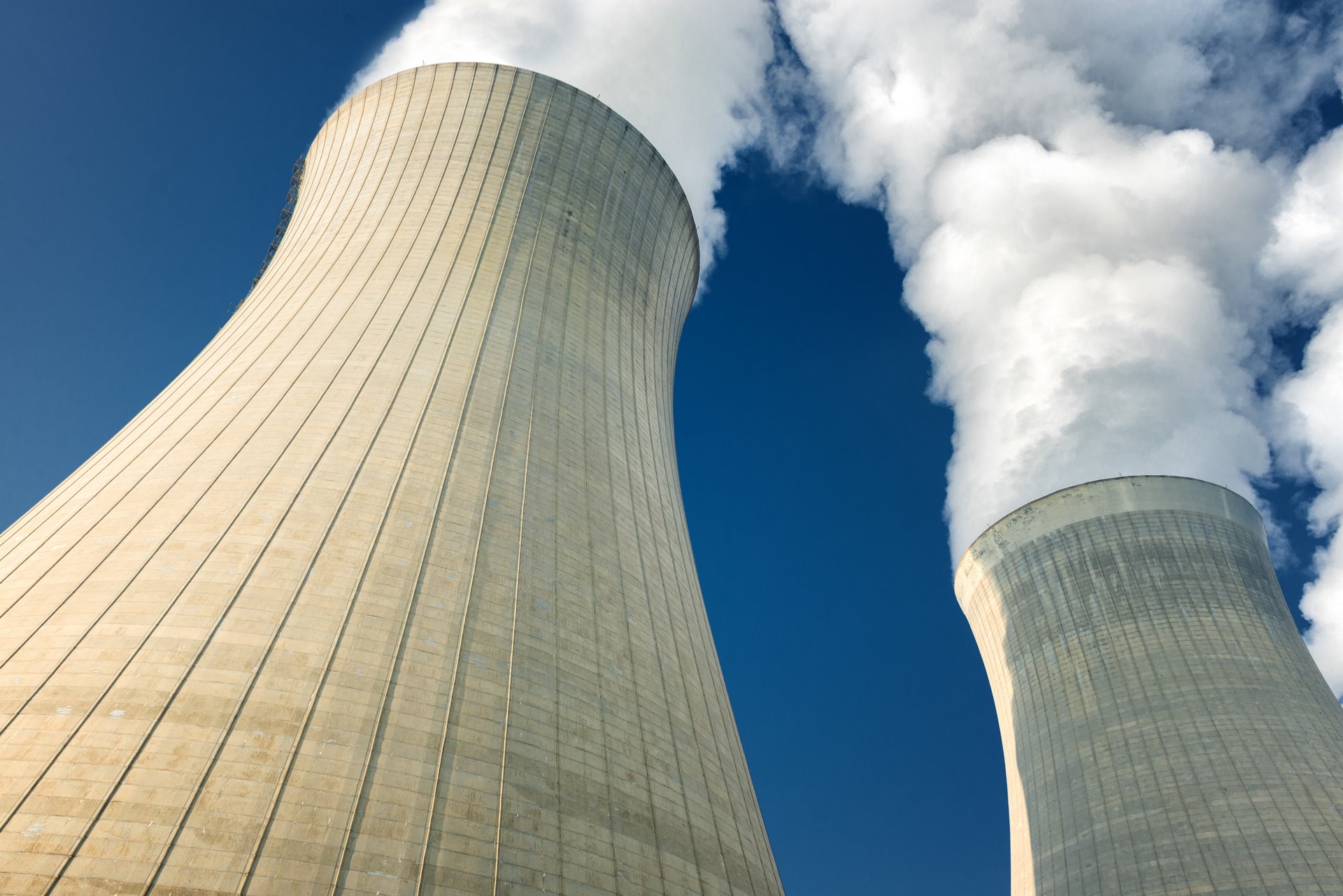 We are offering complex EPC and EPCM
services for the nuclear energy sector.
We are committed to supply a high-quality services and products. We meet the agreed requirements the first time and strive for continuous improvement of our work processes.
In our complex business, it is essential that we work together as a team, harnessing the power of our combined skills, outlooks and efforts to address business opportunities and solve problems.
Through inventive processes and unique solutions, we provide unmatched value to our clients. We foster a creative work environment where we always challenge ourselves to improve our processes and procedures.